Lumbar Back Stretcher
Rs. 999.00
Rs. 1,999.00
SAVE 50%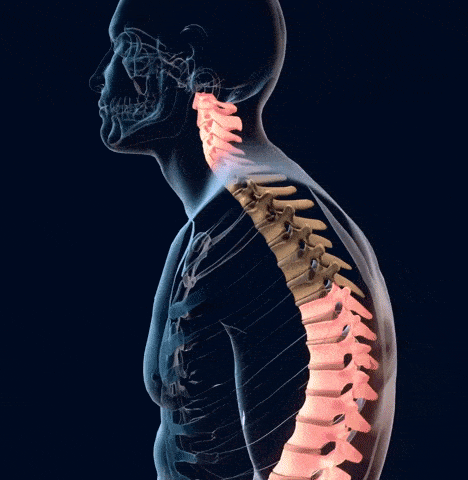 A back stretcher helps strengthen your lower back.
RELIEVE MUSCLE PAIN AND STRESS – With our ergonomically designed self-massage, relieve chronic back pain and ease away stress.
LIGHTWEIGHT BUT STURDY
– Made of premium quality ABS. Use it forever! Ideal for use at home, at the office chair, at the gym, in the car, or yoga mat.
PERFECT GIFT FOR YOURSELF AND YOUR LOVED ONES
– Treat yourself to restoring the health of fatigued and tensioned muscle. 
MULTIPURPOSE SELF MASSAGER FOR WHOLE BODY – Multi-Level Lumbar Support Stretcher Spinal, back massager, shoulder massager and a back massager for bed, back massager acupressure, back massager chair, back massager car,
Lower Back Pain Relief Treatment Stretcher | Chronic Lumbar Support | Herniated Disc | Sciatica Nerve | Spinal Stenosis | Posture Corrector |
Recommendations for use:
Beginners or those who have a sore lumbar spine can add a soft cloth pad or towel when they first start using it to avoid direct contact with the hard waist plate, causing pain.
✅Multi Occasion Use - Just 5-10 minutes a day,the back stretcher device can help you relax the tension in your waist and back. Very suitable for use on office chairs, gyms or yoga mats.